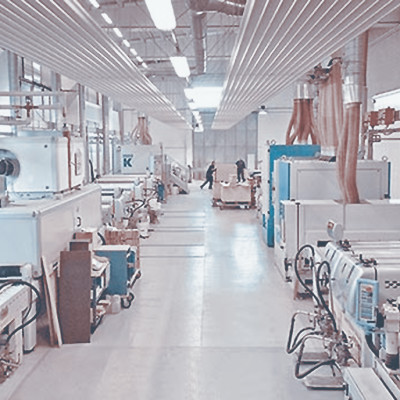 our
MISSION
WOODMAR brand was brought into existence to create the most luxurious collections of layer wood flooring and satisfy the most refined tastes of people who value the natural beauty and quality in their homes.
what allows us to produce
The superb and extremely durable Wood Flooring?
Over 30-year-expertise on European markets;
The most exquisite Italian design;
Cooperation with architects;
Advanced and constantly developed woodworking technology.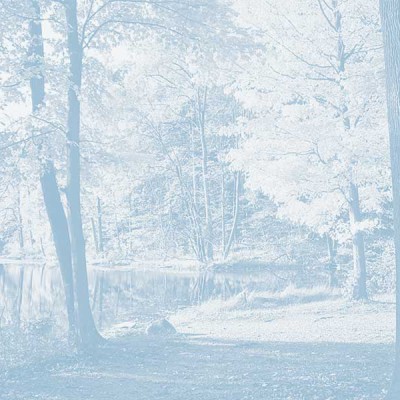 we respect
NATURE
Our wood comes from verified and sustainably managed sources in Europe, and is extracted in accordance with rules of aware natural resources management, and the planks are made to the highest quality benchmarks. All the floorings hold FSC certificate, and a complete documentation of UE standards for wood
products.
our
QUALITY
Every stage of the production process takes place in Europe and
is supervised by experts. This distinguishes ARTEGNO from other
companies, which produce their flooring on a mass scale.
WOODMAR wood flooring will bring quality, durability, uniqueness
and positive energy of Nature into your home.
ul. Strzeszyńska 253/5 60-479 Poznań tel.: 601 990 982 fax: 61 847 37 21 e-mail: info@woodmar.pl
[contact-form-7 404 "Not Found"]