Welcome to the Woodflooring World
WOODMAR brand was brought into existence to create the most luxurious collections of layer wood flooring and satisfy the most refined tastes of people who value the natural beauty and quality in their homes, companies, public places. Our mission is to create floors that are not only object for everyday use but a work of art.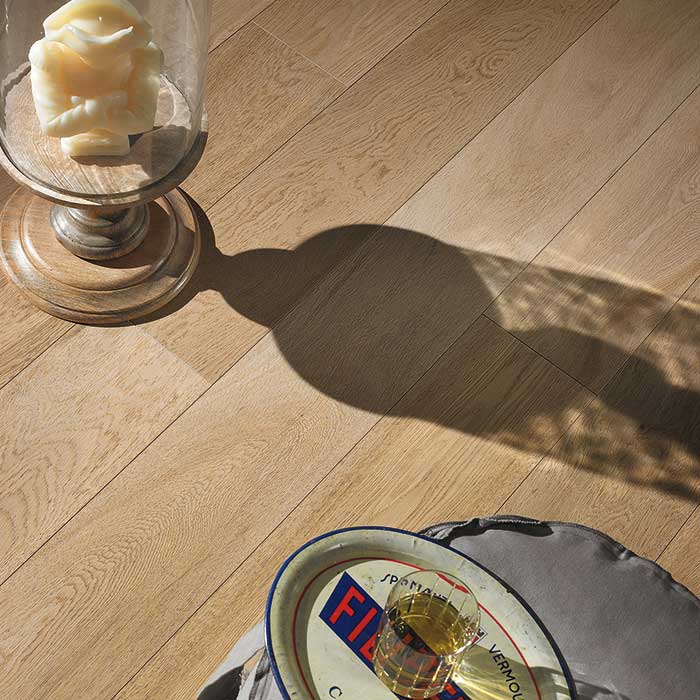 Small Beauties
11x70x490 mm 11x90x900 mm Product on solid pine backing. Available: profile right / left for traditional chevron pattern.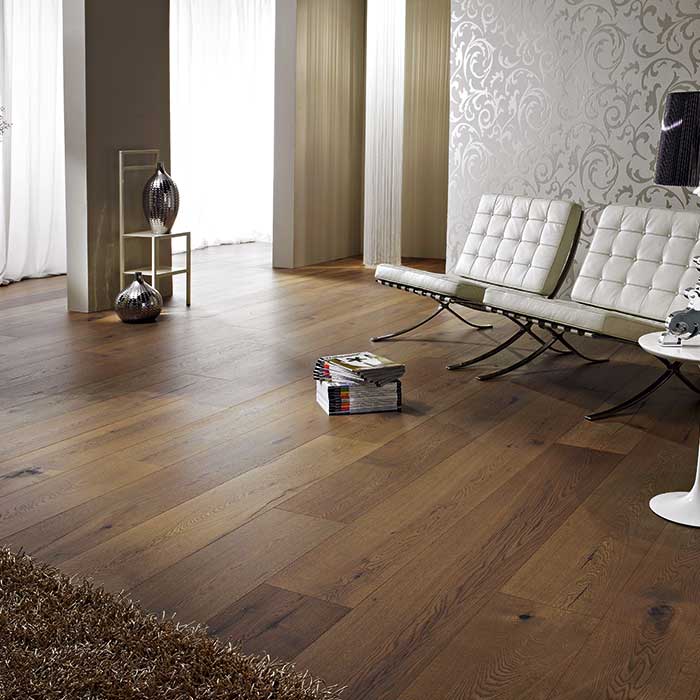 For every Interiors
10x120x1000/1200/1400 mm 10x150x1000/1200/1400 mm Product with cerfitied birch plywood backing. Product is recommended for underfloor heating. It has most universal dimention for every interior.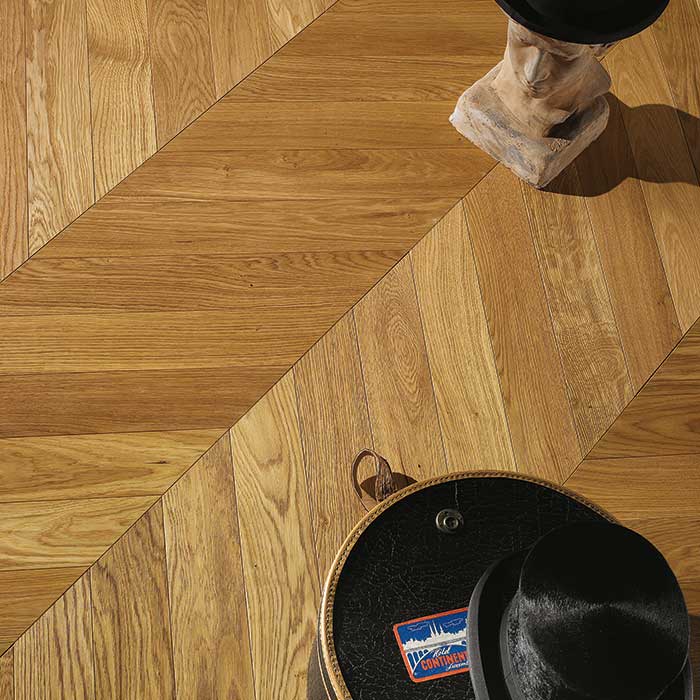 Chevron
French Chevron 45 degrees and Hungarian Chevron 30 degrees with different widths. Example size: 11x70x420 mm 11x90x610 mm 10x120x880 mm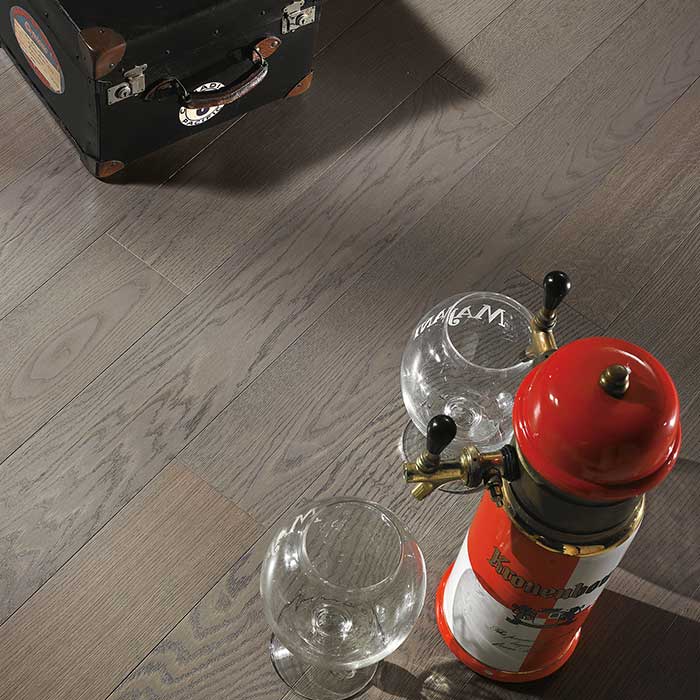 The most Fashionable
Surface finish in every dimension (with the client request) :
UV lacquer finisz, UV oil, natural oil,
choise od colors developed in cooperation with architects,
thermo oak and black oak in any finishes and in any dimension.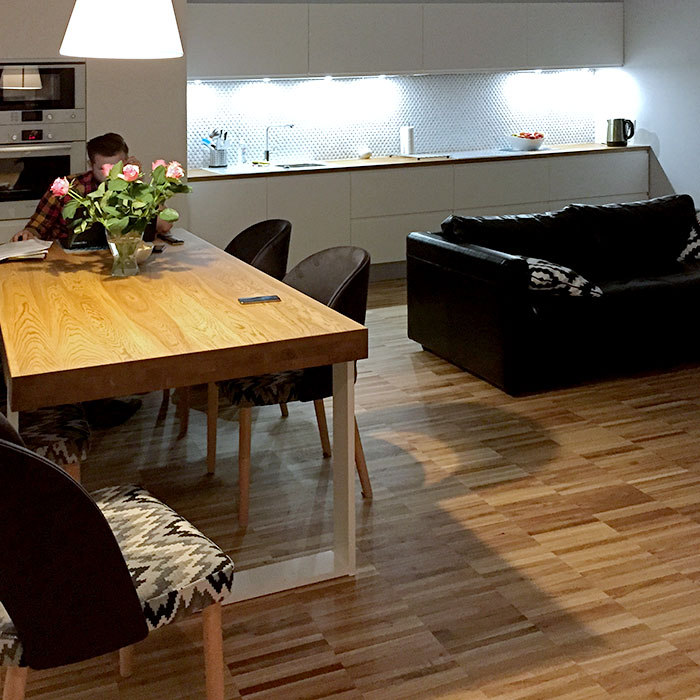 Rapid Industrial
Rapid industrial – industrial parquet finished solid. Available in raw or finished with UV oil.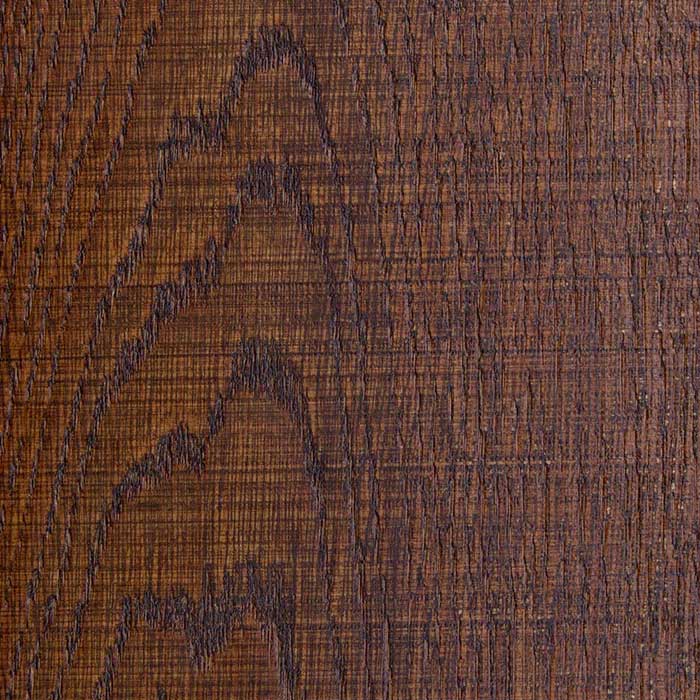 Surfaces
Surface finish in the client request:
longitudinal planing – waving
cross cut saw
brushed
quadro / bilateral chamfer Contact
ul. Strzeszyńska 253/5 60-479 Poznań tel.: PL 0048 601 990 982 tel.: PL 0048 607 333 023 fax: 61 847 37 21 e-mail: info@woodmar.pl